SERVICES
---
Women's health
Routine PAP smears & breast checks

Contraception counselling (including insertion and removal of Implanon/Mirena)

Menopause management
Antenatal care
Pre-pregnancy counselling and check-up

Pregnancy management/Shared antenatal care – routine antenatal visits and management of any associated medical conditions together with the Lyell McEwin Hospital, the Women's and Children's Hospital, Gawler Health Service or Flinder's Medical Center

Post-natal check up of mothers and babies
Immunisation
Routine immunisation for children and adults

Seasonal influenza vaccination

Travel immunisation
Mental health
Provide emotional well-being assessment (including Mental health careplan) and management

Supportive counselling

Referral to appropriate services as needed
Skin check
Provide skin check using a special instrument (dermascope)

Perform biopsy and excision

Cryotherapy (freezing) of suitable lesions
Chronic disease management
Education and ongoing support

Regular monitoring for optimal disease control

Preparation of Chronic Disease Careplan and referral to allied health professionals
Men's health
Blood pressure, weight

Skin, eye, ear, bone health

Mental well-being

Screening for bowel cancer, diabetes, prostate and sexual health
Children's health
Milestone development checkup

Immunisation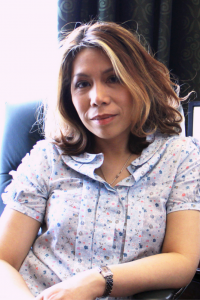 Dr Therese Phan grew up in Burton, attended Salisbury East High School, and studied Medicine at Adelaide University. She had further training with the Royal College of General Practitioners to become a GP. Her areas of expertise are Obstetrics, and both women's and children's health. Dr Phan is affiliated with all of the major hospitals to do shared ante-natal care. Dr Phan is friendly, empathic and caring.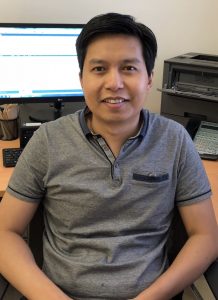 Dr. Naing Aung
is a local graduate from Flinder University. He become a Fellow of the Royal College of General Practitioners since 2011. He has special interest in procedures such as joint injections, skin lesion removal, Implanon/Mirena insertion. toe nail surgery. He is also accredited to do obstetric shared care and skilled in all other aspects of general practice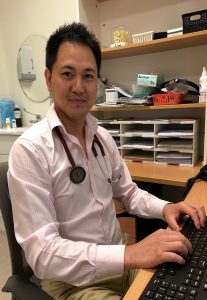 Dr. Luan Tran
is our Advanced GP Registrar. He graduated from Deakin University in 2013. Since then he has gained broad experience in both hospital and General Practice settings. Dr. Tran areas of interests include skin cancer check up and removal, general medicine and women's and children's health
NURSES
---
Ms Trang Tran and Ms Lindy Nguyen
Our nurses are highly proficient at performing procedures, providing health assessments and giving advice. Upon arrival to the clinic, a patient's height, weight, blood pressure and other important measurements may be checked. Details of the patient's injuries or illnesses are then passed on to the doctor for appropriate action.
Health Assessment – 75 years plus annual checkup, 45-49 year-old health check and 4 year-old healthy kids check
Care plan and chronic disease management – for asthma, COAD, heart disease, diabetes, arthritis
Procedures – immunisation, ear syringe, ECG, venesection and wound care
RECEPTIONISTS
---

Our friendly Receptionists are Ms Chanary Khem, Ms Oanh Nguyen and Practice Manager, Mrs Linda Butler